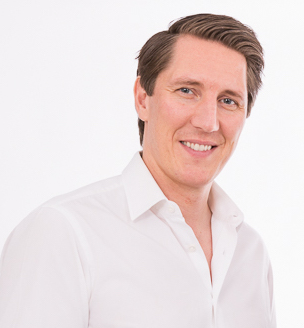 A word from our
managing director
"JJ-Pun, being a joint venture between ASEAN conglomerate Jebsen & Jessen (SA) and Myanmar based Serge Pun & Associates, started its operation in July 2011 to bring world class technology to Myanmar's newly opened market. Uniting the technological and market expertise of both family enterprises with the foundation of a proven set of values and a solid ethical business framework, we are committed to striving for excellence in all of our undertakings.
From humble beginnings, JJ-Pun has grown into a diversified company spreading across 8 different business activities offering distribution, engineering and manufacturing to carter to the fast growing demand for advanced products and engineering services.
With the strong aim of being the leader employer of choice, we heavily invest in the education and well-being of our people. The protection of the environment for us is not only an option but our responsibly and its anchored in our daily efforts.
Seeing the positive spirit and progress here in Myanmar, we are very excited to be part of these developments and to support them in sustainable way. After a successful start to date, we are highly motivated by the potential that we can create tomorrow."
Philipp Hoffmann