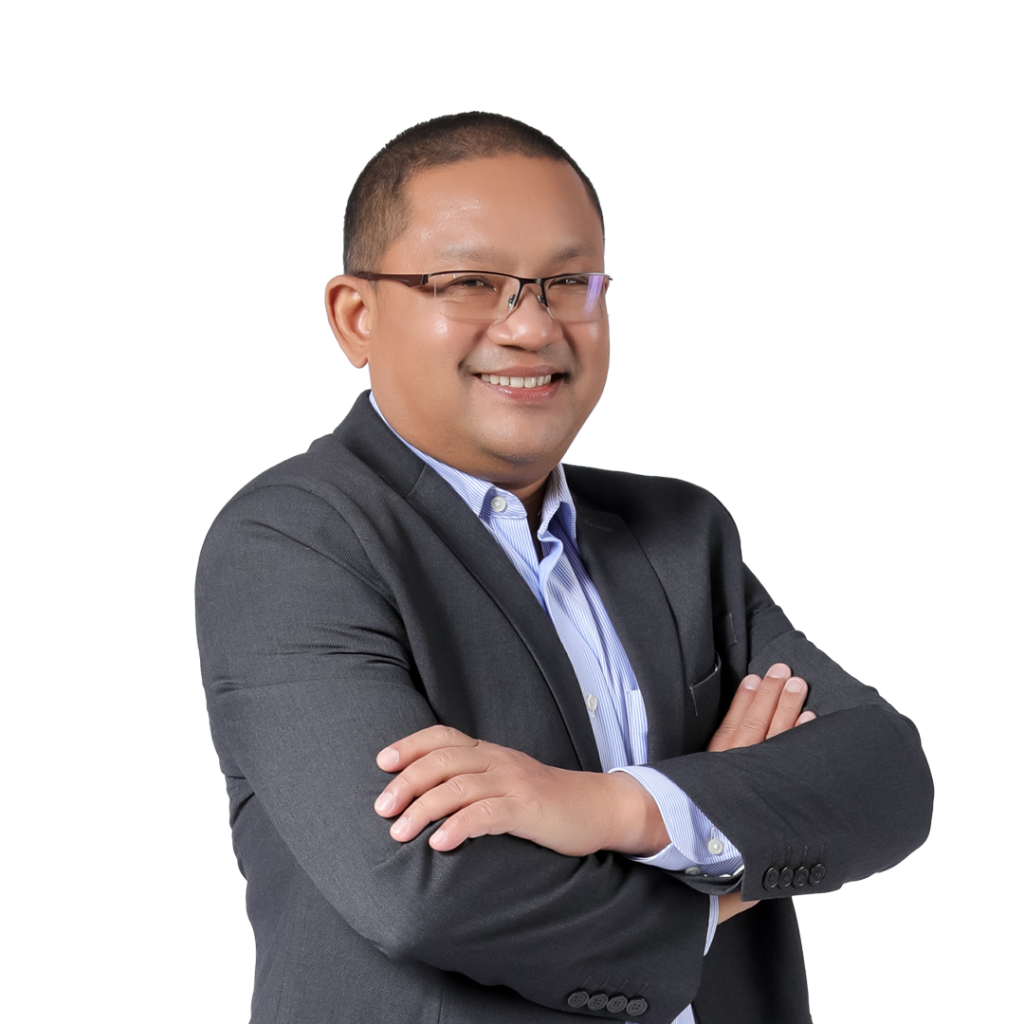 A word from our director
"Established in July 2011, JJ-PUN is the result of a joint venture between ASEAN conglomerate Jebsen & Jessen (JJSEA) and Myanmar-based Serge Pun & Associates (SPA). Our mission was to introduce world-class technology to Myanmar's market. By combining the technological and market expertise of both family enterprises, along with a strong ethical framework and shared values, we are dedicated to achieving excellence in all our endeavors.
From modest beginnings, JJ-PUN has evolved into a diversified company with a presence in four distinct business activities. We offer chemical ingredients distribution, and engineering services to meet the growing demand for advanced products and engineering solutions.
As an employer of choice, we prioritize investing in the education and well-being of our employees. Furthermore, we consider environmental protection not just an option but a responsibility that guides our daily operations.
Observing the positive spirit and progress in Myanmar, we are thrilled to be part of these developments and contribute to them in a sustainable manner. With a successful track record to date, we are highly motivated by the potential to create an even brighter future."
Ko Ko Maung