Our Leadership Team
Our Leadership Team sets the strategic framework to the business unit managers, who spearhead each nationwide business and assume direct responsibility for performance as well as operational quality and effectiveness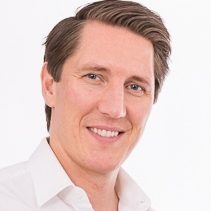 Philipp Hoffmann
Managing Director
Philipp brings with him over 10 years management experience and has worked in various industries in Germany, Australia, Singapore, Thailand and Myanmar. From 2011 to 2016 Philipp built and led JJ-Pun. In 2018 he returned to Myanmar to join Yoma Strategic Holdings as Chief Performance Officer until he returned to JJ-Pun in August 2020 to lead the business into a new phase of growth. Philipp holds an MBA from Waikato Management School in Hamilton, New Zealand and a Diploma in Economics from University of Applied Sciences from Kiel, Germany.
In addition to overall management of JJ-PUN, Philipp is also leading Cable Technology, Construction Materials, Healthcare, Ingredients, Turf & Irrigation and Water Technologies Businesses.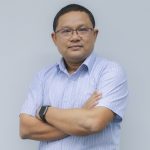 Ko Ko Maung
General Manager
(Management)
Mr. Ko Ko Maung is an agronomist with more than 16 years of agro-chemical experience in Myanmar Agrochemical Market. He also extensive sales, management and horticultural experience and is a certified arborist and pesticide operator in Singapore. Prior to joining JJ-PUN, he was the Myanmar Country Head for one of the agrochemical Manufacturing Company which is Asiatic Agricultural Industrial Pte. Ltd.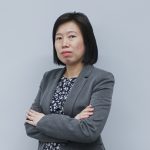 Myo Myo Khine
General Manager
(Business Services)
After completing her studies, Mrs. Myo Myo Khine have started as Account Officer at Atlas Vending in Singapore. Upon her return to Myanmar, Mrs. Myo Myo Khine joined JJ-Pun since 2012. She is currently managing our finance and business service functions as one of the strong leaders in JJ-PUN.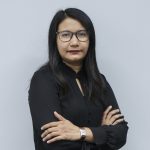 Mary May Yi Han
Human Resources Manager
(Business Services)
Ms. Mary May Yi Han maintains and enhances our organization's human resources by planning, implementing and evaluating employee relations and human resources policies, programs and practices. She leads the HR Team and organizes HR Functions to ensure all human capital is managed in an efficient manner and ensures compliance of Group's HR Policies and Local Labour Laws and Regulations.