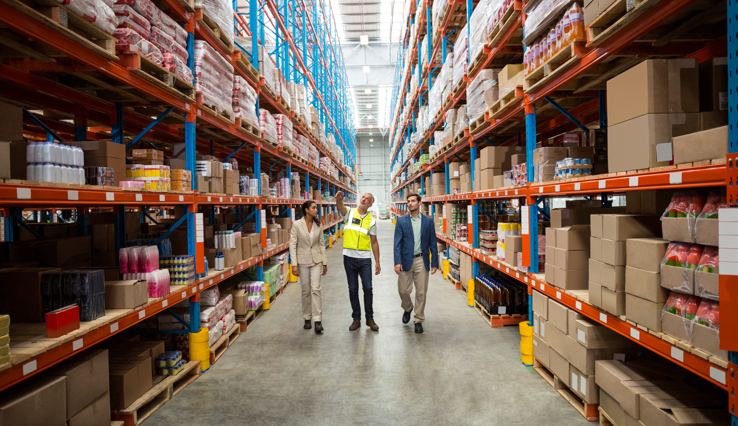 Ingredients
We promote and distribute chemical and life science ingredients for multiple industrial and manufacturing applications. Our teams connect technology from more than 100 supplier partners.
Water Technology
We provides 360° water solutions to local customers, including state of the art fluid pumping technology, valves and accessories. Our equipment supports customers through the entire water cycle, solving even the most challenging water issues.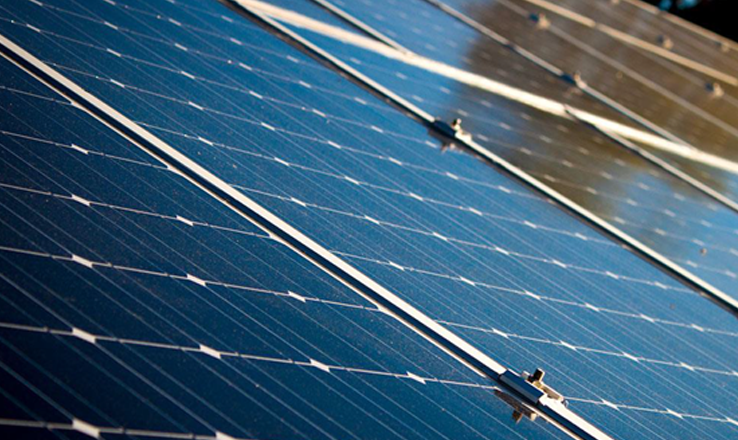 Renewable Energy
Our company values Quality, Good Customer Service, and a thorough knowledge of the industries and applications our products serve. Our customers highly value our expertise and the level of service we provide. We specialize in offering customized solutions that precisely match your project requirements, ensuring that our products meet the highest standards of quality, specifications, and competitiveness.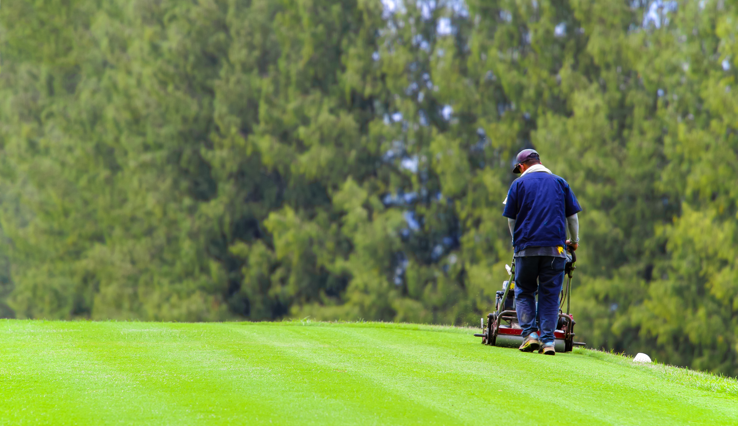 Turf & Irrigation
We provide a comprehensive range of products and services for customers in the field of irrigation systems, turf care equipment, machinery, fertilizers, and chemicals. They cater to both golf courses and residential landscape areas, offering a one-stop solution for their needs. Additionally, they offer Club Car Golf Carts, Utility Vehicles, and Electric Buggies, renowned in the industry, which can be utilized in golf courses, hotels, and resorts.
JJ-PUN connects technology partners from all over the globe with local customers, providing top-quality products and facilitating sustainable growth in the local market.
Established in 2011, JJ-PUN is a collaborative endeavor between Jebsen & Jessen (SEA) and Serge Pun & Associates (SPA), it is only operating within Myanmar. As a robust industrial entity, our operations encompass diverse sectors such as manufacturing, engineering, and distribution. At the heart of our organization are our key business divisions, which include Ingredients, Renewal Energy Technology, Turf & Irrigation, and Water Technologies.
We've been working in Asia for more than 120 years, building relationships with international
technology companies from all over the globe. Take a look at some of our main partners below.
Working with Us
Apart from world-class product solutions and a strong technical team, our clients can also benefits
from a number of other services.

WORLD-CLASS INFRASTRUCTURE
Our infrastructure is well set up, maintained and tested. From state-of-art warehousing processes to modern IT systems, all of these investments allow us to serve our clients better.

REGULATORY AFFAIRS
Asia's rules and regulations can sometimes be difficult to navigate. That is why we have invested heavily in professional regulatory affairs teams in each country. Our local colleagues provide a deep and conclusive understanding of local policies and help to avoid operational mistakes.

ISO & OHSAS CERTIFICATIONS
All of our entities and infrastructure is ISO 14001 and OHSAS 18001 certified. Beyond that our regional warehouse hub in Thailand is also certified for ISO 9001. These procedures allow us to continuously improve our operation quality and the safety of colleagues, clients and end-users.

SAP INTEGRATED
All of our offices and infrastructure runs on one SAP system. This give us, and our partners, full transparency about supply chain processes from order until delivery and after-sales.

CUSTOMER SERVICE TEAMS
Our local customer service team make sure customers can rely on us. They combine local knowhow with extensive training and are there for our clients all steps along the way.

COMPLIANCE & ANTI-CORRUPTION
Strong compliance and non-corruption practices across all of our departments help us to create trust. This is why many international technology partners choose to rely on us when doing business in the region.