Healthcare
About Us
Since 2012, we have connected world-class technology partners with the healthcare consumable industry in Myanmar. As a premier Healthcare consumable products provider, a dedicated and well-trained team of sales supports the customer at all stages of the decision-making process. Our highly skilled and certified staffs will provide world class healthcare products for local health industry. Our products can be found in various areas such as emergency care, Operation Theaters, home care and general wards.
Our Product Solutions
People are our number one priority and we seek to be your preferred high quality products provider.
Our products can help you deliver greater insights and expedite care.

SHOW DETAILS
User friend, maintain moist environment, optimal absorption, reduce pain at wound site, act as a baterial barrier, reduce pain, comfortable for user and cost effective.

SHOW DETAILS
Excellent skin protection, easy to use and minimal irritations for the management of colostomies and ileostomies. Comprehensive product with latest skin barrier technology. Lightweight, flexible and comfortable.
Our  Partner
Our long-standing association with some of the leading global healthcare consumable providers enables us to provide great quality products. Our partners include Lohmann-Rauscher and Convatec. Our customers range from government hospitals and private hospitals to pharmacies all across the country.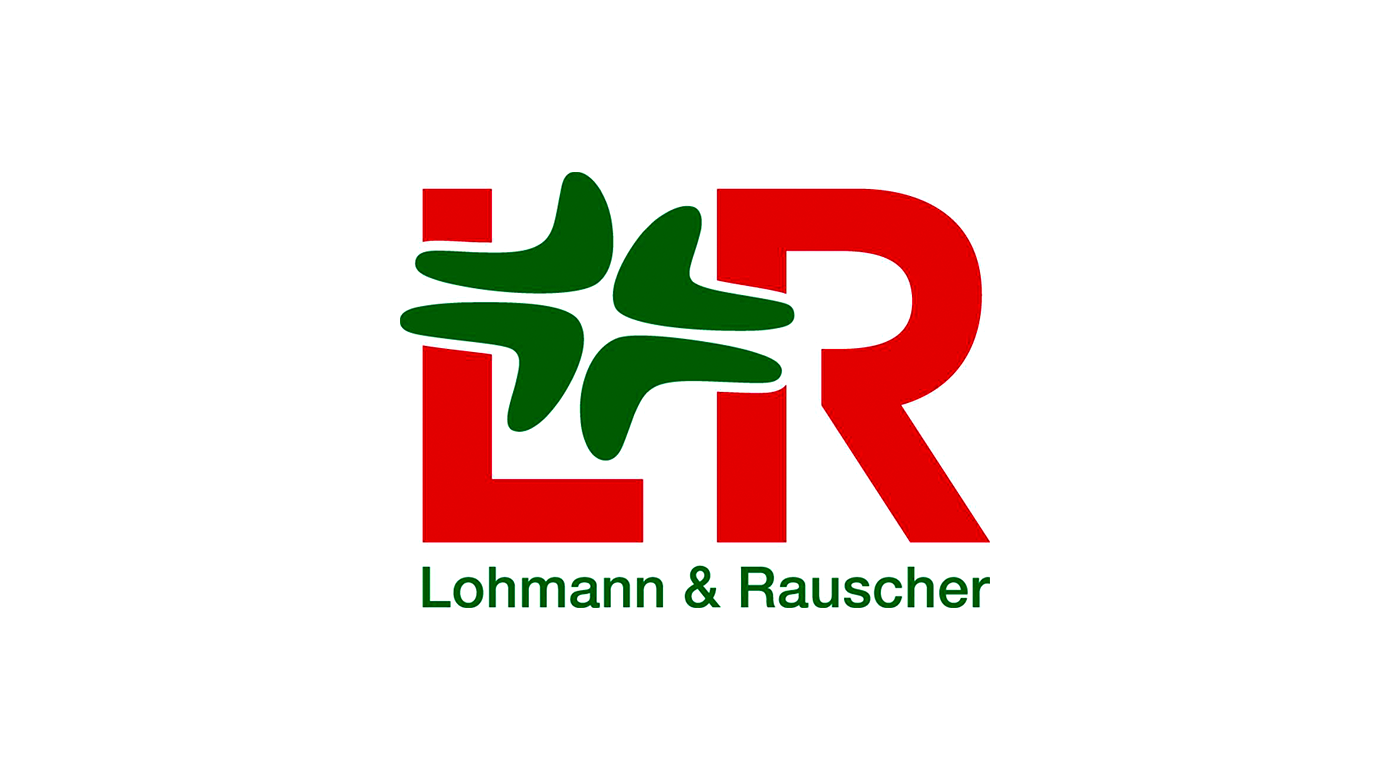 Application
Our healthcare products can be found in many medical-related application areas, including:
Emergency Care

Professional Ostomy Care

Operation Theaters and Home Care